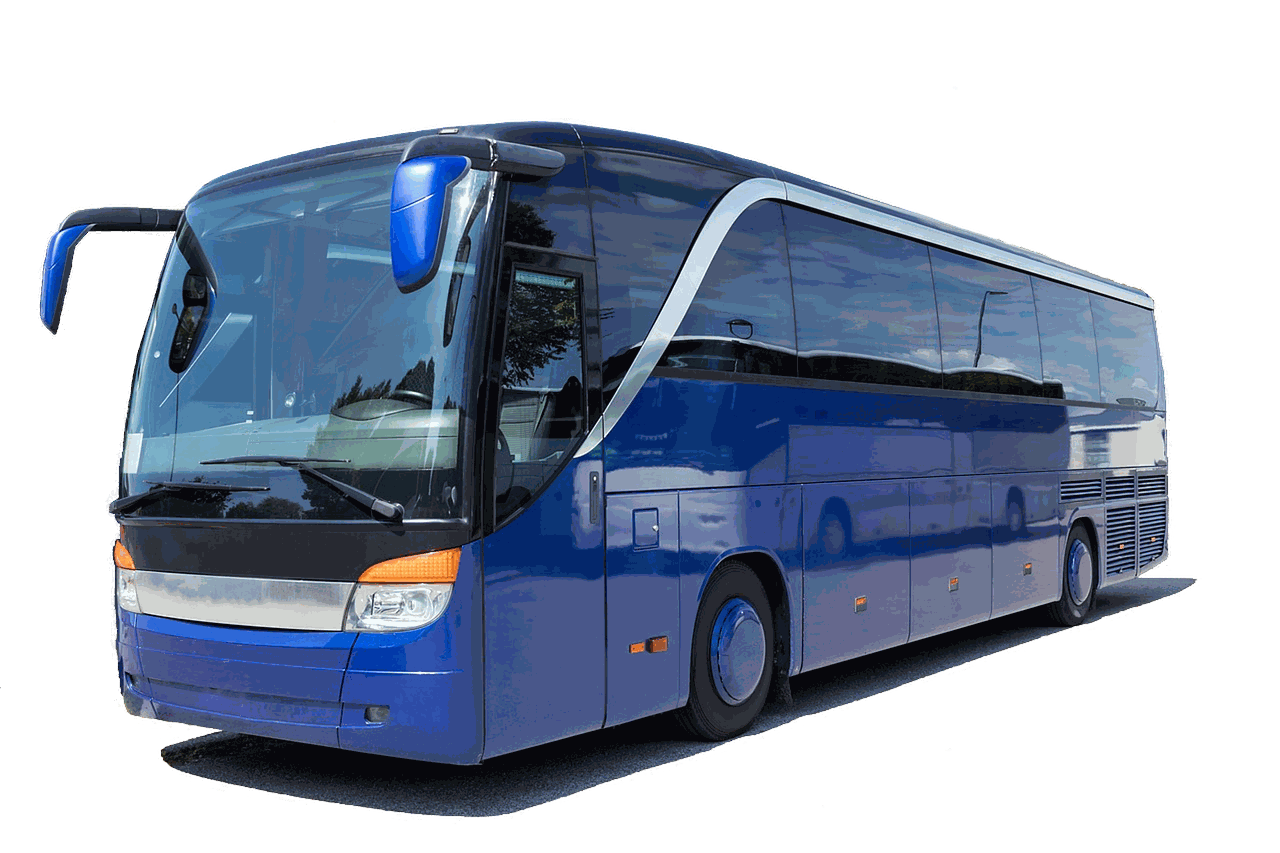 Please note that there are special regulations in place for
Tour Operators that visit our Parks.
contact carmabi
The Carmabi Foundation manages the Christoffel Park. For Carmabi, it is very important to ensure the quality of the tours and activities that are offered in the park. Special regulations apply to all tour operators that provide tours in the parks. For more information or requests, please contact the Carmabi Foundation.
Phone: (+5999)462-4242
Email: info@carmabi.org